The MSM's total disregard for the apocalyptic destruction of the most developed nation in Africa is a crime.
By Kit Knightly and cross-posted from Off-Guardian.org,
"The strong man with the dagger is followed by the weak man with the sponge."

– Lord Acton
David Cameron has a book out. You've probably heard. There's a lot of press coverage. The BBC did a retrospective documentary about him to coincide with it, The Guardian had a review of the book, a review of the documentary, and an interview with the man himself.
Oh, and then another article about how it's selling less well than Blair's biography.
This is obviously just about journalists reporting the news, you understand.
It is absolutely not at all a mass marketing strategy camouflaged as "current events".
Shame on you for thinking otherwise.
Naturally, as is always the case when ex-Prime Ministers make appearances or churn out autobiographies, there is plenty of talk about "legacy".
Well…what is David Cameron's legacy?
The media are pretty clear: Brexit.
The BBC documentary is entitled The Cameron Years. It's in two parts, somehow bloated out to two whole hours in runtime, and is only concerned with the Brexit vote. The first part is entirely dedicated to it, that's literally all it's about, with the second half being more general, but still very Brexit-centric.
The reviews of the book are no better. In fact they are worse.
The Telegraph liked it, as did the Times. The Guardian and Independent didn't, as much, but still praised its "honesty". They all talk almost entirely about Brexit. Bloomberg headline "David Cameron Wants You to Remember Him for More Than Just Brexit", pointing out: "The former prime minister's new memoir, For the Record, spends just 50 of 700 pages on the disastrous referendum"…before going on to review just those fifty pages.
In fact, I've read over half-a-dozen reviews of this book, and none of them talks about anything but Brexit.
There is not a single use of the word "Libya" in any of them. Not anywhere. Not in even in passing.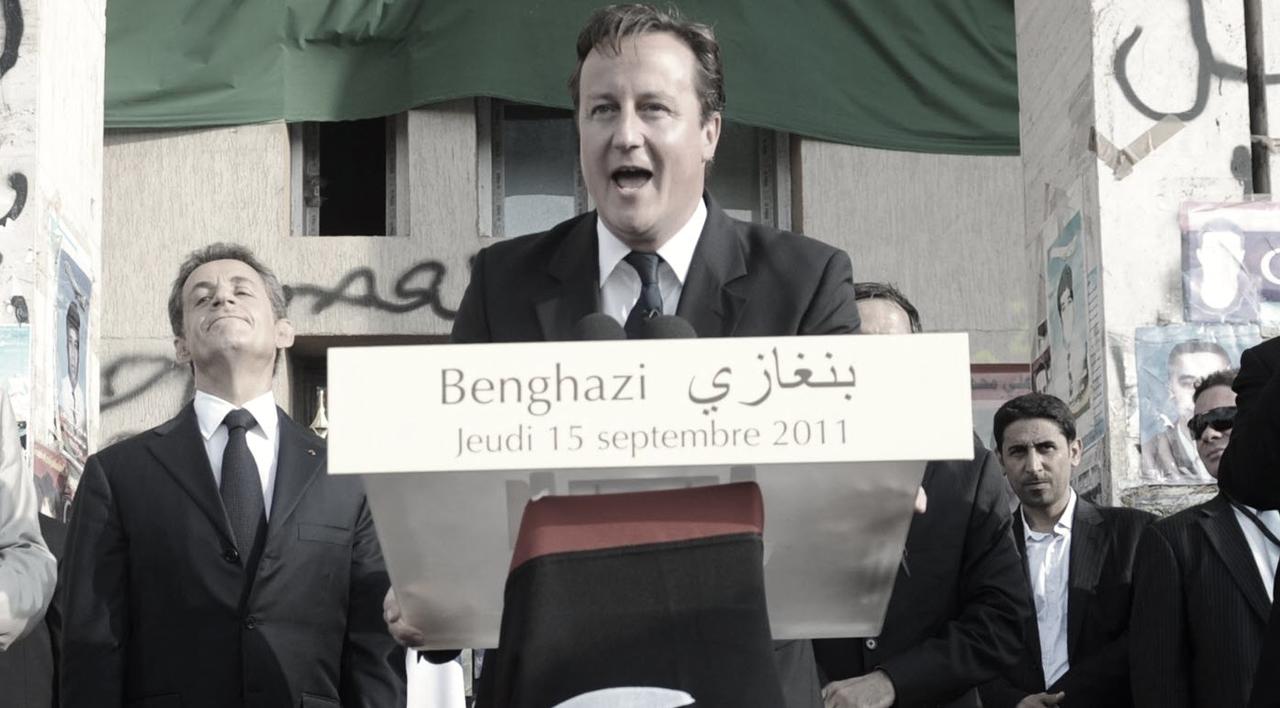 Not. One. Single. Use.
For those of you foggy on the details, Libya was a place that used to look like this: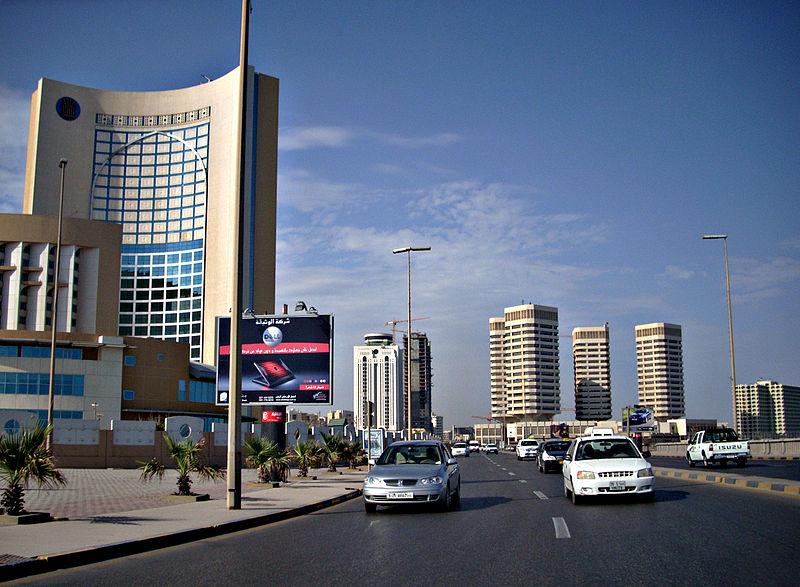 …and now looks like this: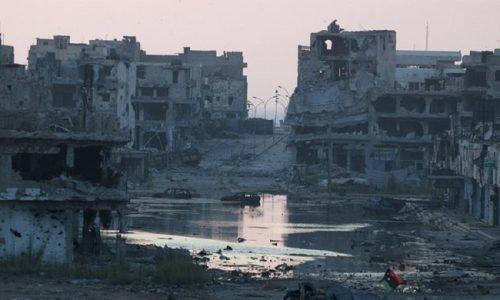 You would think that the total and complete destruction of the most developed nation on the African continent would warrant at least brief discussion in the "legacy" of the Prime Minister responsible but, apparently, you would be wrong…