Some of the first juicy details from the first trial of senior banking executives related to alleged fraud stemming from the financial crisis are starting to leak.
More than ten years have passed since Lehman Brothers filed for bankruptcy, ushering in the most acute phase of the financial crisis. And while the punishing affects of the crisis have permanently harmed the finances of middle-class Americans and citizens of other Western nations – savings rates remain at post-crisis lows and fewer adult Americans own stocks than at any point in recent memory – no bank executives have faced criminal penalties – that is, until very recently.
The first trial of a group of banking executives pertaining to fraud that occurred during the crisis began earlier this month in a London courthouse. And while it has nothing to do with sales of the toxic mortgage backed securities and subprime loans that nearly brought down the financial system and forced millions of consumers out of their homes, it might be the closest thing to closure that the UK's Serious Fraud Office can offer.
As we reported a few weeks back, four Barclays executives, including former CEO John Varley, are on trial for fraud related to two emergency capital raises undertaken in 2008. To try and stave off nationalization (which would have devastated shareholders and, more importantly, placed the executives' bonuses at risk) the bank turned to a group of Qatari investors who pumped a total of roughly 12 billion pounds (nearly $16 billion) into the bank. In exchange for the emergency loans, Barclays paid 322 million pounds ($423 million) in "fees" – which were, in reality, "dodgy" payoffs to the Qatari sheikh who arranged the financing. To ensure that the deal went through, the executives allegedly conspired to conceal these payments from their investors, the British state and – most importantly – the press.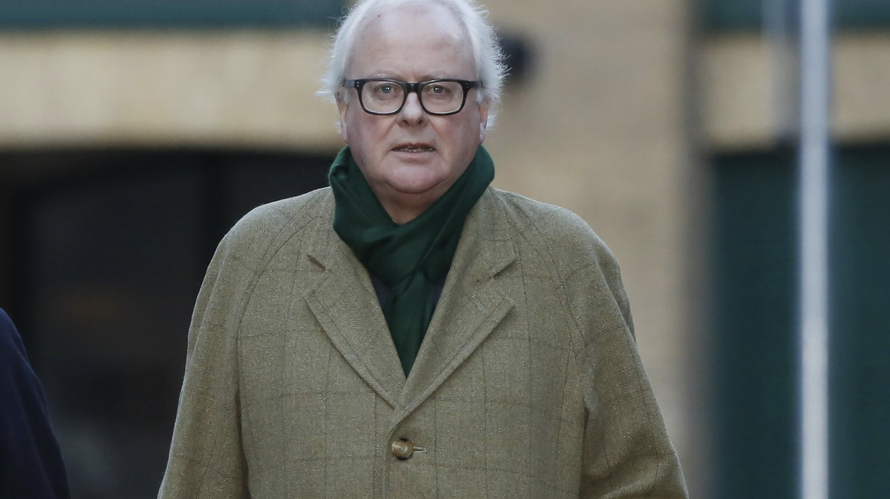 John Varley
Now that the jury has been selected and the trial begun in earnest, some more juicy details about the prosecution's case are beginning to leak to the media. To that end, Bloomberg reported that the SFO has produced emails, phone calls and transcripts of conversations to demonstrate to the jury that the four men conspired to mislead investors by entering into fake advisory deals with Qatar to conceal the side payments, and making up a "misleading audit trail" to mask the fact that the money was sent directly to Virgin Islands-based company called "Challenger" that was controlled by the family of then-Prime Minister Sheikh Hamad bin Khalifa Al Thani…